Hey gang, been a while since I've updated here.  Got a good number of cool projects I wanted to share.  First off, I return as Lindow in the PS4 game, "God Eater 2:  Rage Burst", available this week.  I'll also be voicing him in the anime series from Aniplex as well.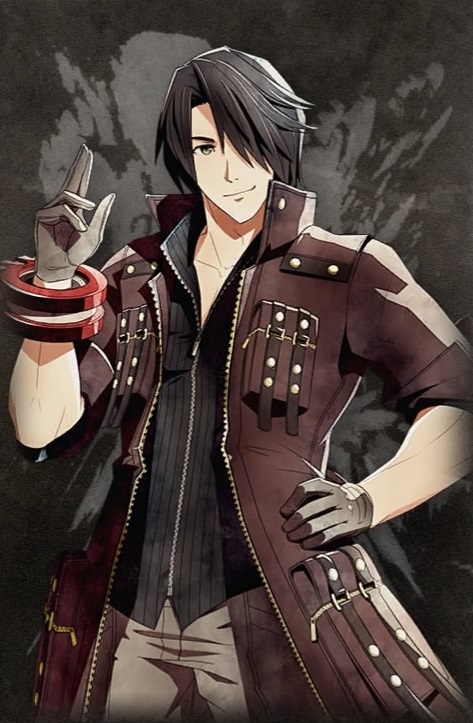 If you have wee ones, or ya just wanna watch a fun CG toon on Netflix, check out "Bottersnikes and Gumbles".  I voice Gubbo.  He's like Patrick Warburton on Xanax.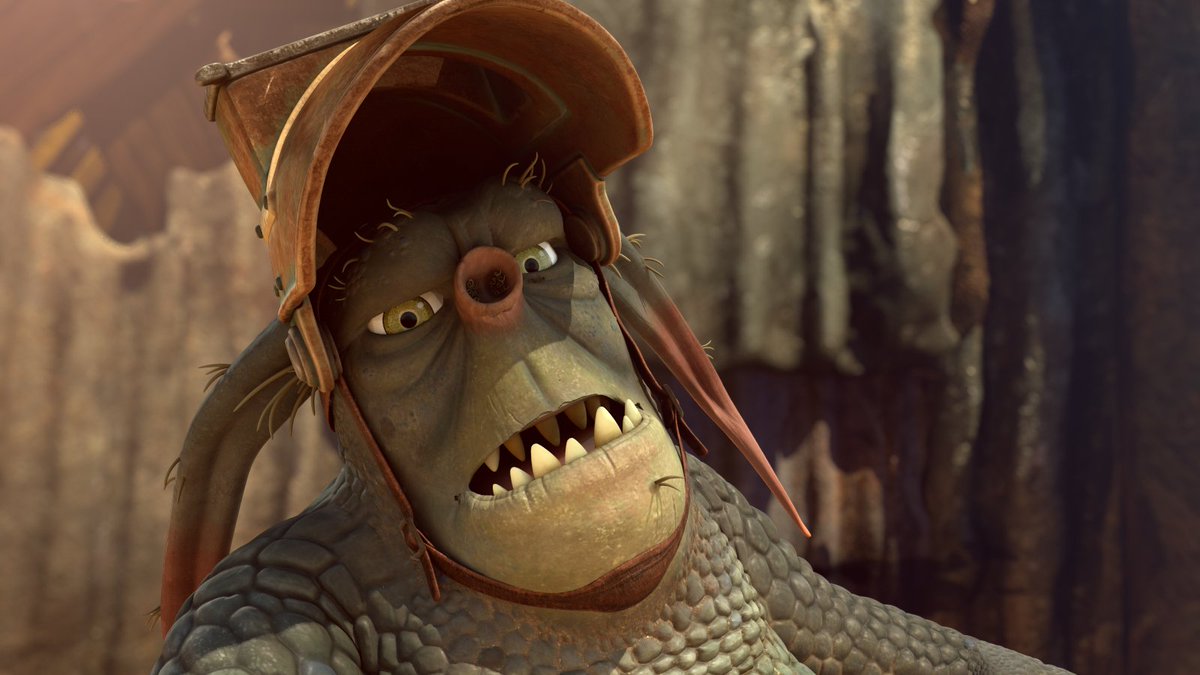 I did some bit part animal and human voices for THE WILD LIFE, a retelling of Robinson Crusoe.  It's out now in Europe and will be in select U.S. theaters starting September 9.
"Digimon Adventure try Chapter 1" is coming to theaters for one night in 300+ U.S. cities on September 15.  You'll be hearing me as Greymon.
A few months back I had an uncredited voice match gig for Bayard the dog in the sequel, "Alice Through the Looking Glass".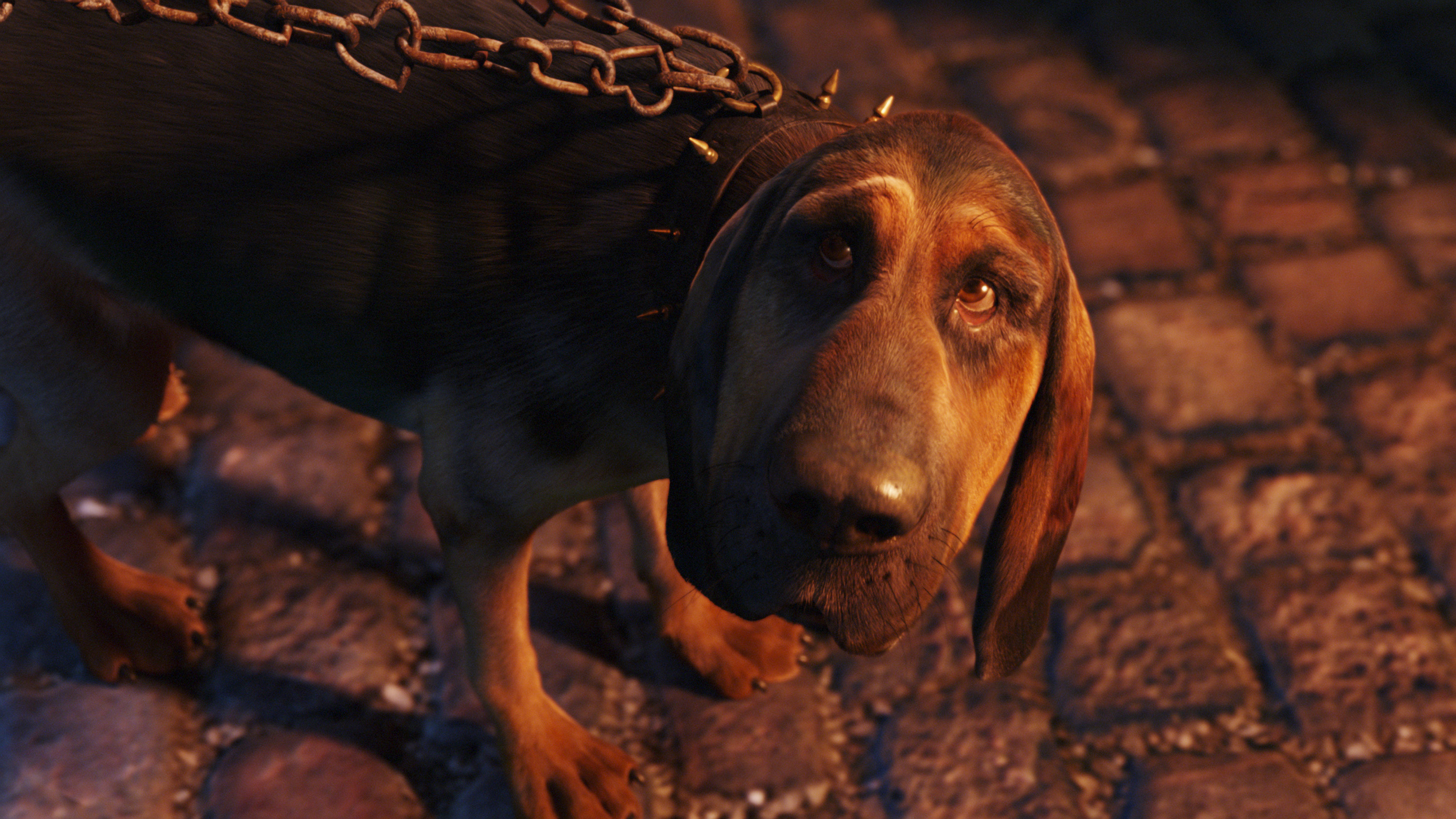 If you've been watching the hit show, "One Punch Man", you've been hearing me in a few smaller roles, such as "Bespectacled Worker"…
And Kamakyuri…
Keep watching, as I've got one more "One Punch Man" character coming up in the next few weeks.  ;D   Also, if you've been checking out "Hunter X Hunter", also on Toonami, you've heard me as Umori.
If you still need some more anime, look no further than on Netflix, for "Seven Deadly Sins".  On that series, I voice Dale…
also, Weinheidt…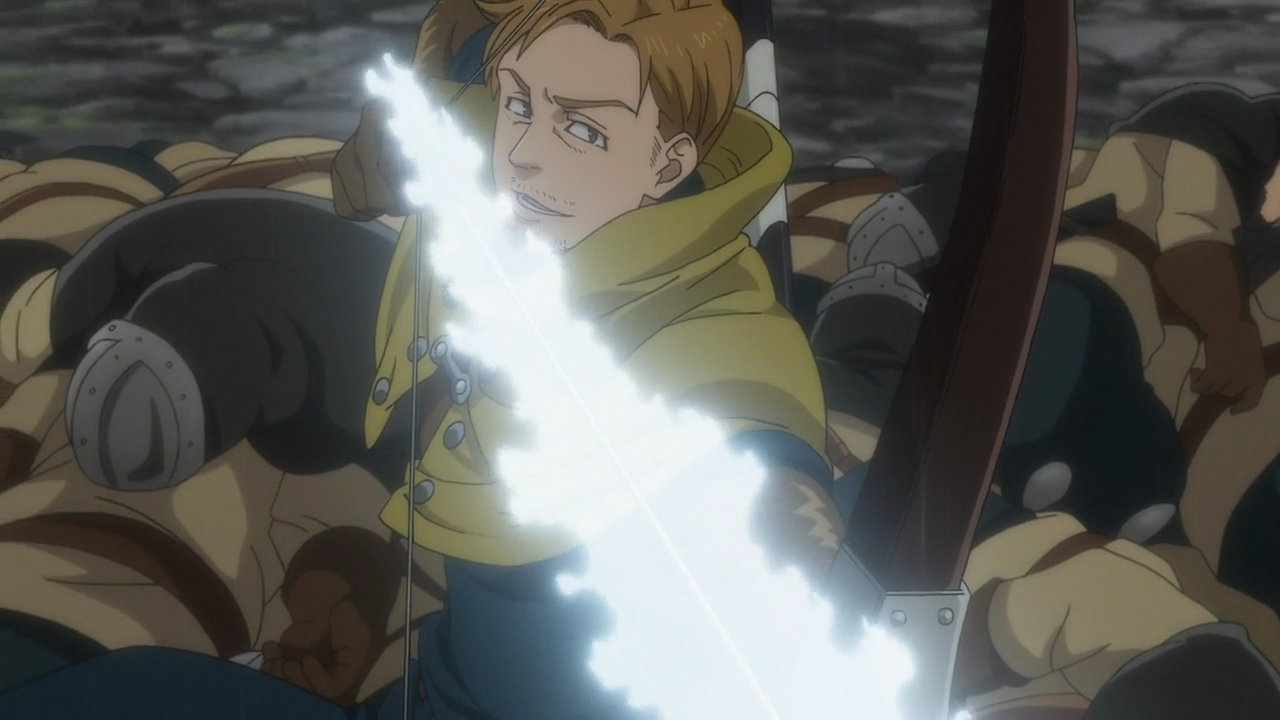 and Dana…
I noticed my credits were in SEVERE need of updating, so I spent some time giving it a little shine.  If you feel like looking at a very long but up-to-date list, then click HERE.  Speaking of updates, I also cleaned up my APPEARANCES page.  I'll be stopping in Phoenix and Atlanta in September, and Detroit in early November.  I do have a lot of weekends coming up, so if you have a con in your town and you'd like to see me as a guest, please email them to request me.   I'm very easy to find.  All con inquiries, or fan correspondence, can be sent to:  kyle@kylehebert.com.
I'll be in Phoenix in just a matter of days for SABOTEN.  Here's my schedule…
FRIDAY
2:30p   Voice Actor Q and A
4p  Autographs
SATURDAY
2:30p  Voice Actor Q and A
4p  Video Game Voice Acting
5:30p Autographs
SUNDAY
4p  Voice Actor Q and A
4:30p Autographs
MONDAY
11:30am  Geek Talk (with my fiancee, the beautiful Ryter Rong)
—-Rock on!