Got a smartphone?  The new "Fire Emblem Heroes" just came out for iOS/Android.  I reprise my role as Frederick.
Also voice a new character, Bartre.  😀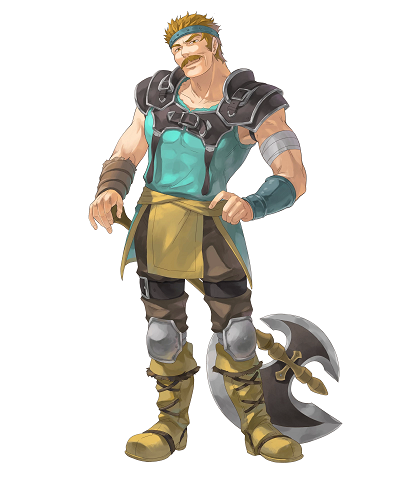 "Tales of Berseria" is also out now (PS4).  Did a lot of background voices.
Make sure to check the APPEARANCES page for 2017's first update.  Heads up Tennessee, South Carolina, Minnesota, and Ohio!  I'll be bringing a brand new 8 X 10 and will be offering Polaroid selfies.