One blu ray/dvd shelves right now is the first volume of "Dragonball Z Kai:  The Final Chapters" and the season 1 boxset (including OVAs) of "One Punch Man".  Kai presented the rare opportunity for the entire cast to revisit our earliest roles and give them some added depth, given the many years of experience under our collective belts.  We are super proud of it, plus its doing quite well on Cartoon Network, alongside the new show, "Dragonball Super" (the first volume of that drops July 25).   Viz has put together a very nice limited edition blu ray package for "One Punch Man", including some sweet goodies and the OVAs.  Atomic Samurai approves!
In the wacky land of vidya games, my voice turns up on two recent titles:  "Puyo Puyo Tetris" for the PS4 and Nintendo Switch and "Persona 5" for PS4.  In "Puyo Puyo Tennis", I voice Risukuma the bear and Popoi the cat.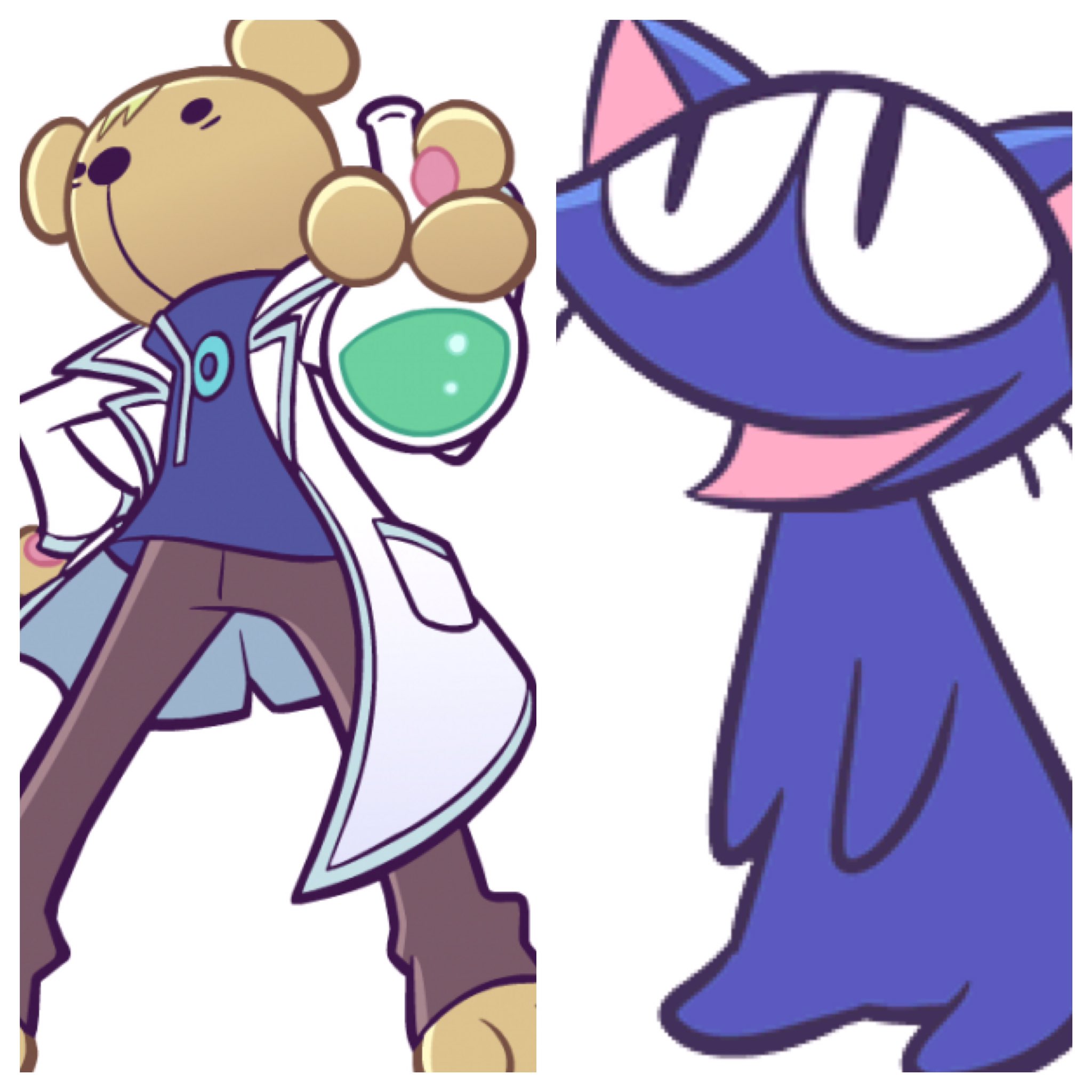 In "Persona 5", you can hear me as Ichiryusai Madarame.  Dude kinda looks like me, eh?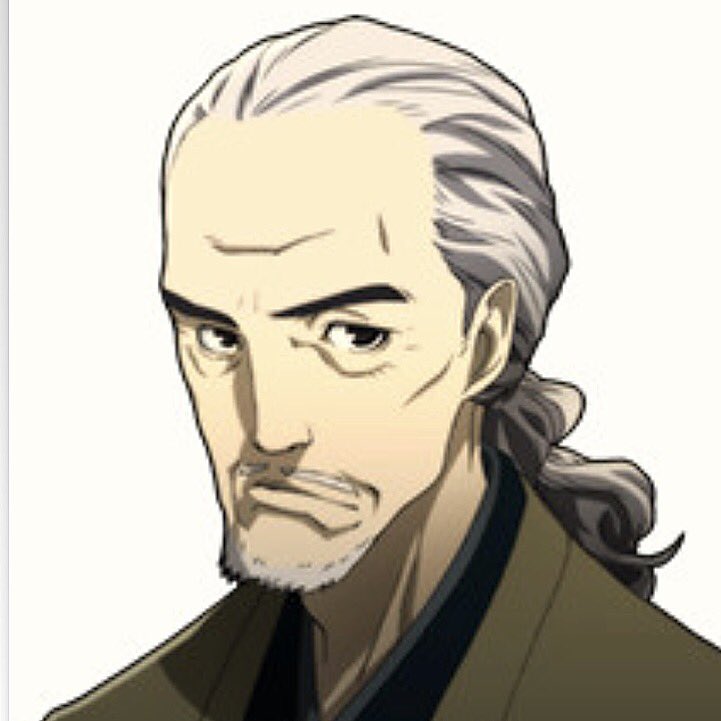 If you're in or around Hoboken, New Jersey, this weekend, please make a stop at CASTLE POINT ANIME CON.  I'll be there, alongside fellow VA, Richard Epcar.  Come say howdy!